Smart digital networking and linking
LinkProducts offers intelligent digital solutions to take sharing links, contact details, or your campaign to the next level.
Share your contact details with a tap.
Sharing your contact details has never been easier: people simply tap their phone to your LinkCard or LinkBand. They're then taken to your personalized page, where they can easily save your contact details and links.
Easy interaction with your campaign.
Using LinkProducts' solutions, your audience can easily interact with your campaign. They simply tap their phone to your object and are quickly taken to your desired link. How's that for conversion?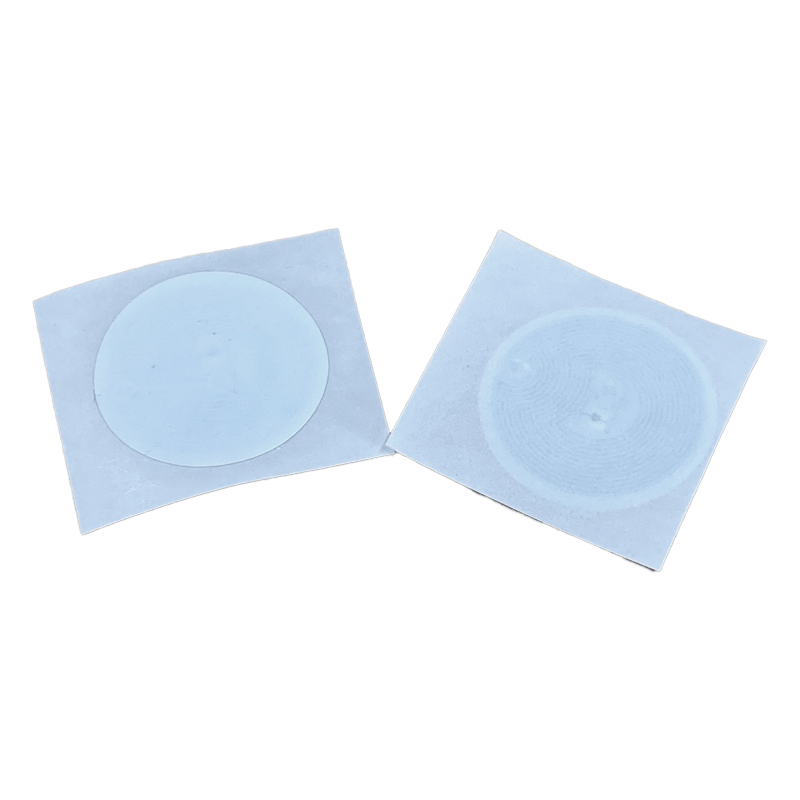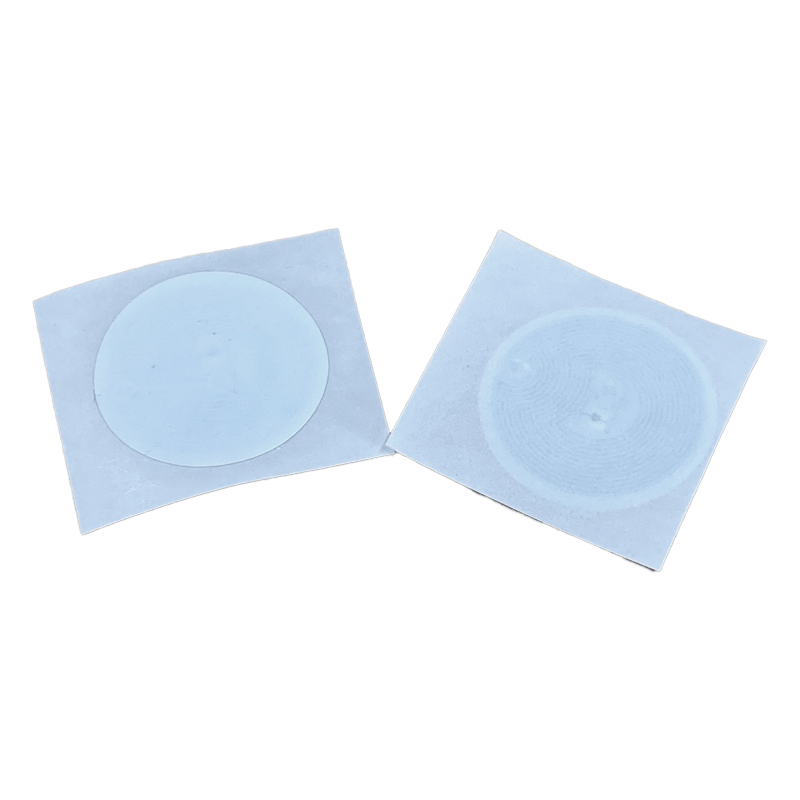 The LinkSticker is ideal for adding to your existing marketing campaigns; drive your conversion by enabling users to easily interact with your campaign. Simply tap to interact.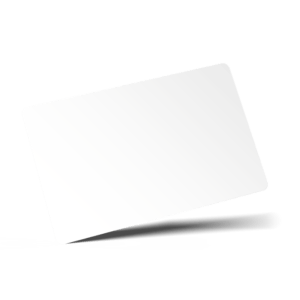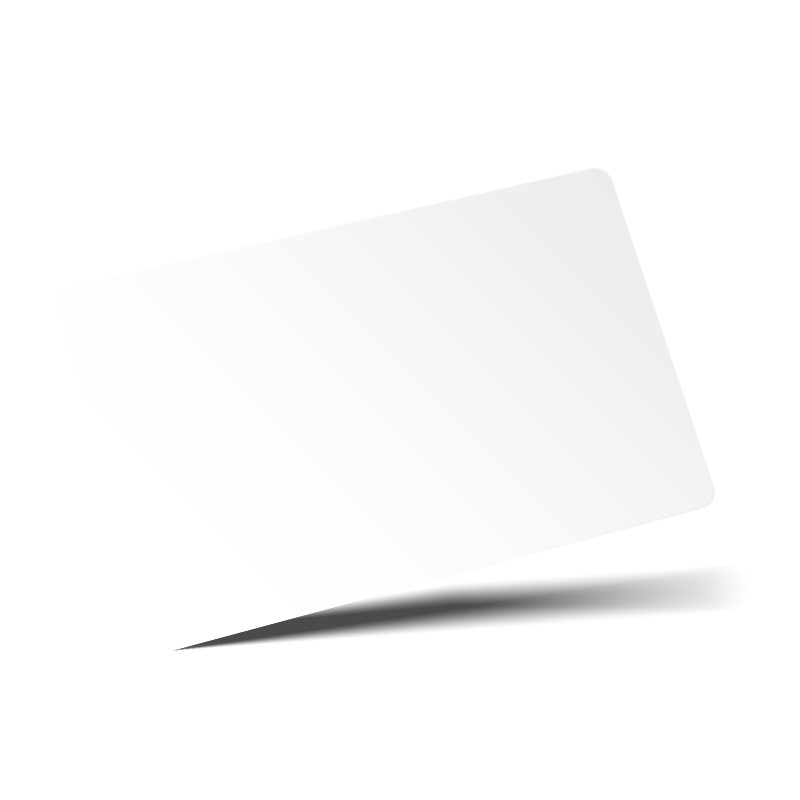 With LinkCard, you can share your profile or any link to people who tap your card. It is ideal for networking, but can also be used for directly sharing a link. The possibilities are endless!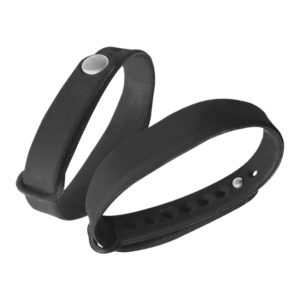 Want to network in a breeze? With the LinkBand, people simply tap their phone to your LinkBand to get your contact details. This way, you're prepared in any situation.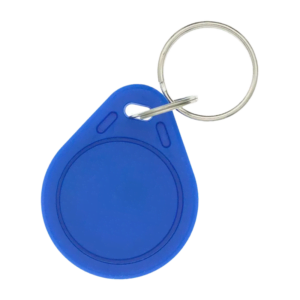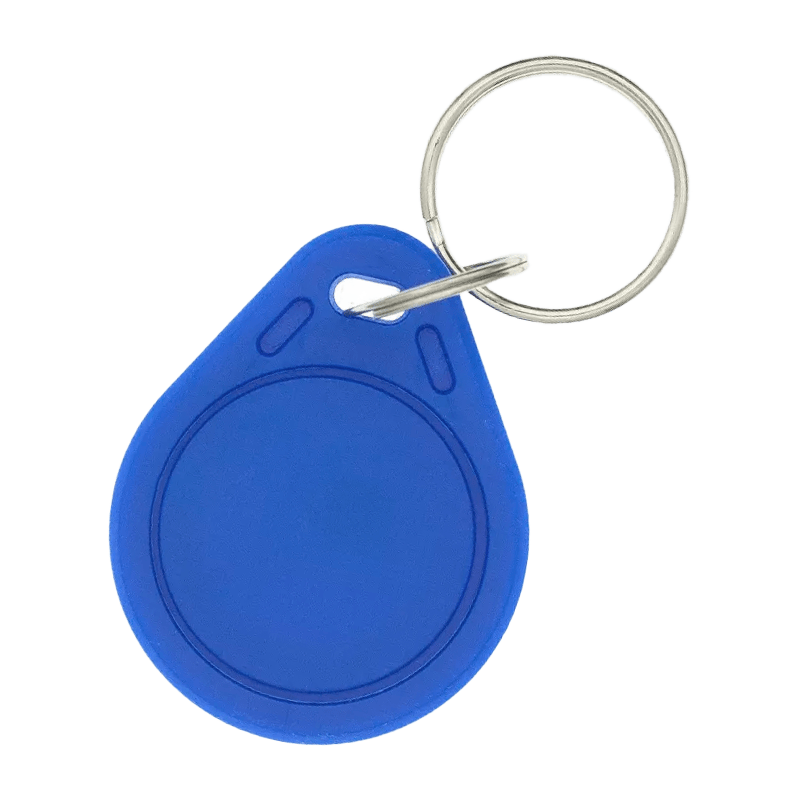 Phone? Wallet? Keys? Check! Attach your LinkFob to your bag or other object as a smart luggage tag, or attach it to your keys. This way, you always have your LinkProfile with you!
Your personalized profile, optimized for easy networking.
Your personal LinkProducts profile can be easily adapted to your style.  Include your contact details, social media, or custom links to display on your profile, and customize the look of your profile however you want.